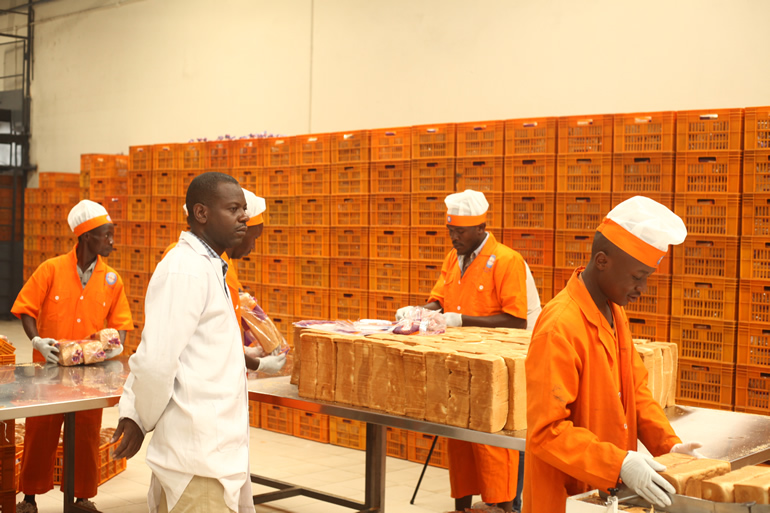 Bakemark limited was established in June 2016, in Nairobi. We are the proud manufacturers of BB bread which has made unprecedented strides in the baking industry in terms of quality and exponential increase in sales. The name BB bread was inspired by the initials of the two founders - Bakor and Badru. Who have over 25 years' experience in the baking industry?
Our Vision
To be the leading bread manufacturer in Kenya in terms of quality, sales and above all customer satisfaction.
Our Mission
To produce high quality bread that surpasses all its kind through proper and up to date manufacturing procedures as well as uphold consumer rights and safety protocol.
The making of bread
Our Processes
At Bakemark, you will find a unique array of bakery products that emphasize commitment to both our standards and our local pride. We constantly strive to retain the skills of craft baking as well as the traditional bakery creations that the Kenyan public have come to love, a trait epitomized by the founders of our brand.