Welcome to Bakemark Limited
We are the proud manufacturers of BB bread which has made unprecedented strides in the baking industry in terms of quality and exponential increase in sales. We make sure everything we do is through the lens of customer satisfaction – from our stringently picked ingredients to our baking machinery that makes BB bread the Bread of choice.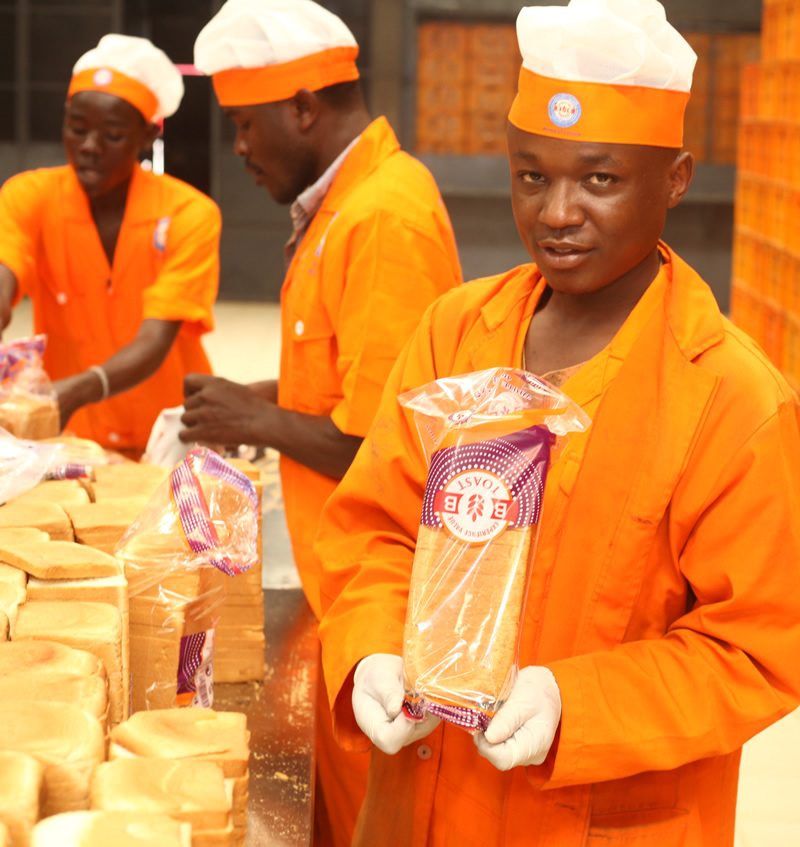 We are just a Call away!
(+254)780440550/1
Our Vision
To be the leading bread manufacturer in Kenya in terms of quality, sales and above all customer satisfaction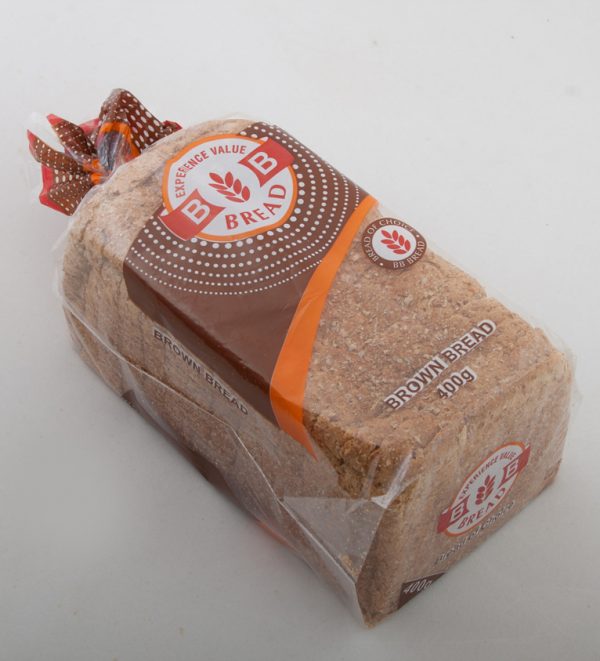 Our Mission
To produce high quality bread that surpasses all its kind through proper and up to date manufacturing procedures as well as uphold consumer rights and safety protocol.